Check Engine Light On?
HANDLING ALL YOUR AUTO CARE NEEDS
South Western Motors located on historic Route 66
Forgien & Domestic Services. 100% Satisfaction Guarantee. Inland Empire since 1957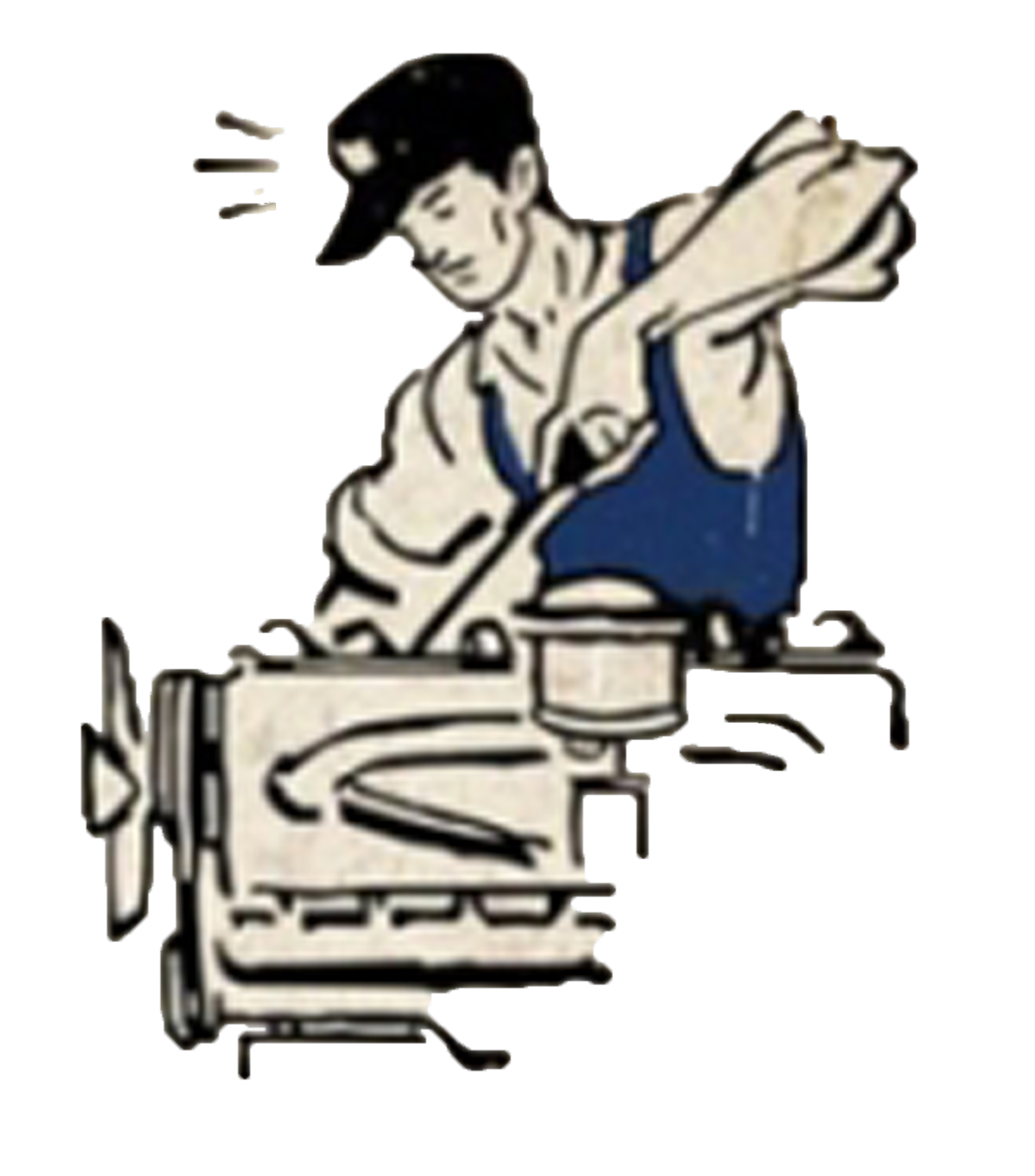 Located on Historic Route 66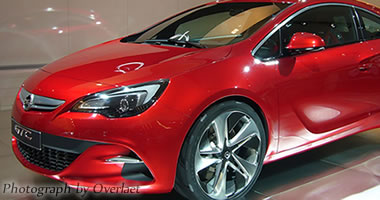 Service
No matter how your car tells you, weather it is a light that says "Check Engine" or "Service Engine Soon" DON'T WAIT. Something has gone wrong with your car and it could save you a lot of money by fixing it sooner rather than later.
ABOUT US
HANDLING ALL YOUR AUTO CARE NEEDS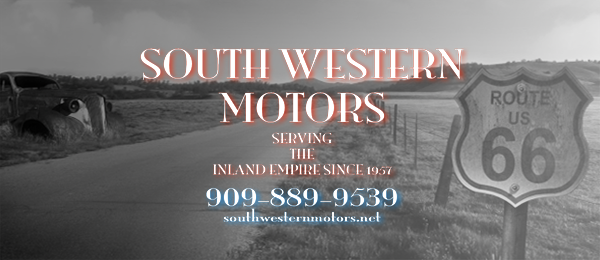 South Western Motors doesn't give you the run around—they'll fix your vehicle right the first time so you can get back on the road as soon as possible. Bottom line, you'll have peace of mind when you entrust your vehicle with South Western Motors for any service it may need. About Us Page
Pre - Trip Inspection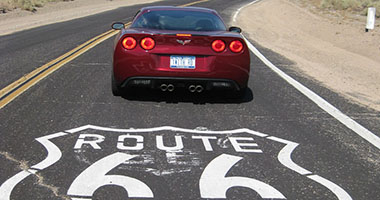 Planning a Road Trip?
Schedule a Pre-Trip Inspection Today!
Whether you're going 200 or 2000 miles from San Bernardino, it's important that your vehicle is able to get you there. That's why you should visit our auto repair shop to avoid any untimely breakdowns and ensure you and your family stays safely on the road during your trip. Read more here
INLAND EMPIRE SERVICE SINCE 1957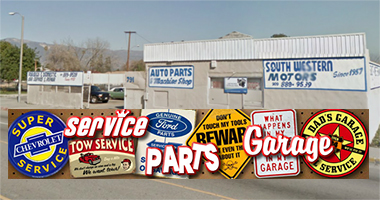 South Western Motors offers discounts to:
All State University & Community College Employees
All Inland Empire School District Employees
All State and Local Government Employees
Milittary & Law Enforcement
Senior Citezens
Veteran's
South Western Motors offers

FREE

"Pick Up & delivery" to:
All Local School Districts
All State Universities & community Colleges
All local Government Buildings
All Local Residents
South Western Motors offers

FREE

"Pick Up & delivery" Fleet Service
Valued Customers
City of San Bernardino
County of San Bernardino
Veteran's Affairs Health Care Center
Moss Bros. Dodge
Toyota of San Bernardino
A-Plus Tires
Arroyo valley High School Staff
San Bernardino High Scchool Staff
San Bernardino Valley College Staff
"Check Engine" lights are warning signs, but should not always cause panic. At South Western Motors, we are here to address your every auto repair need, so here are a few suggestions on what to do when your "Check Engine" light or "Service Engine Soon" light turns on.
---
The Check Engine light is your car's response to the computer that monitors the independent systems of your car, so when it turns on, a problem could be occurring in a few different locations. For example, the computer monitors the brakes, steering, engine temperature and other systems by monitoring a variety of sensors which represent the individual states of these systems. If any of these sensors reaches its preset threshold for triggering, the car's computer will turn on the Check Engine Light to notify the driver. The best feature about the Check Engine light is that it usually turns on when even small problems are detected in any of the systems. It is important to pay attention to the light because it also alerts drivers of poor fuel mileage, reduced performance or excessive exhaust emissions, and small problems that can be approached immediately before they turn into big, expensive repairs.
---
The simplest way to handle this situation is to visit South Western Motors, where we will read the memory to see what fault the computer is reporting. We can identify whether the problem is as simple as a loose gas cap, or can do more extensive testing if required. We have all the equipment and information needed to determine and correct the problem. In the event the problem is something covered under the manufacturer's warranty, we will notify you, so you can have it repaired at your dealer free of charge.
---
The most obvious answer, of course, is to get the engine checked. But many people do nothing, perhaps fearing an expensive repair bill. Some drivers with older cars want to squeeze out as many remaining miles as possible without visiting a service garage. But before they can pass their state's vehicle inspection, they have to get the light turned off. And a state inspection is a good motivator for dealing with the problem. If the light is lit, there's a good chance the car is releasing excess pollutants or consuming too much gas. Call South Western Motors and we will get your car towed into our shop and investigate it for you. 909.889.9539
---
There are many sensors and computerized components that manage your vehicle's engine performance and emissions. When one of these fails, the "check engine" light is illuminated. Although your car may seem to run fine, it is important to have the issue addressed to prevent needing significant car repair. For further information, check out our check engine light page.
---
The Onboard Diagnostic (OBD) system is consistently performing a variety of "self-tests" to determine if your vehicle is working as efficiently and cleanly as possible. When a potential problem or failure is identified, the system will compensate if possible, and many of these tests are delayed or turned off. This is especially true if you have continued driving with the check engine light on for several days. Once repairs are completed, the OBD system resumes its self-testing process, and some of these tests require specific conditions to provide thorough and accurate results. For example, one requires an 8 hour delay before starting the engine to provide accurate results while another requires the vehicle to be driven for several minutes above 50 mph. This is why the testing phase is so important to scheduling and conducting a proper repair the first time.
---
---
Of course, if you any questions or concerns about your Check Engine or Service Engine lights, our specialists at South Western Motors will be happy to answer your questions. Stop in or call us today! 909.889.9539