Contact Us
HANDLING ALL YOUR AUTO CARE NEEDS
South Western Motors located on historic Route 66
Foreign & Domestic Services. 100% Satisfaction Guarantee. Inland Empire since 1957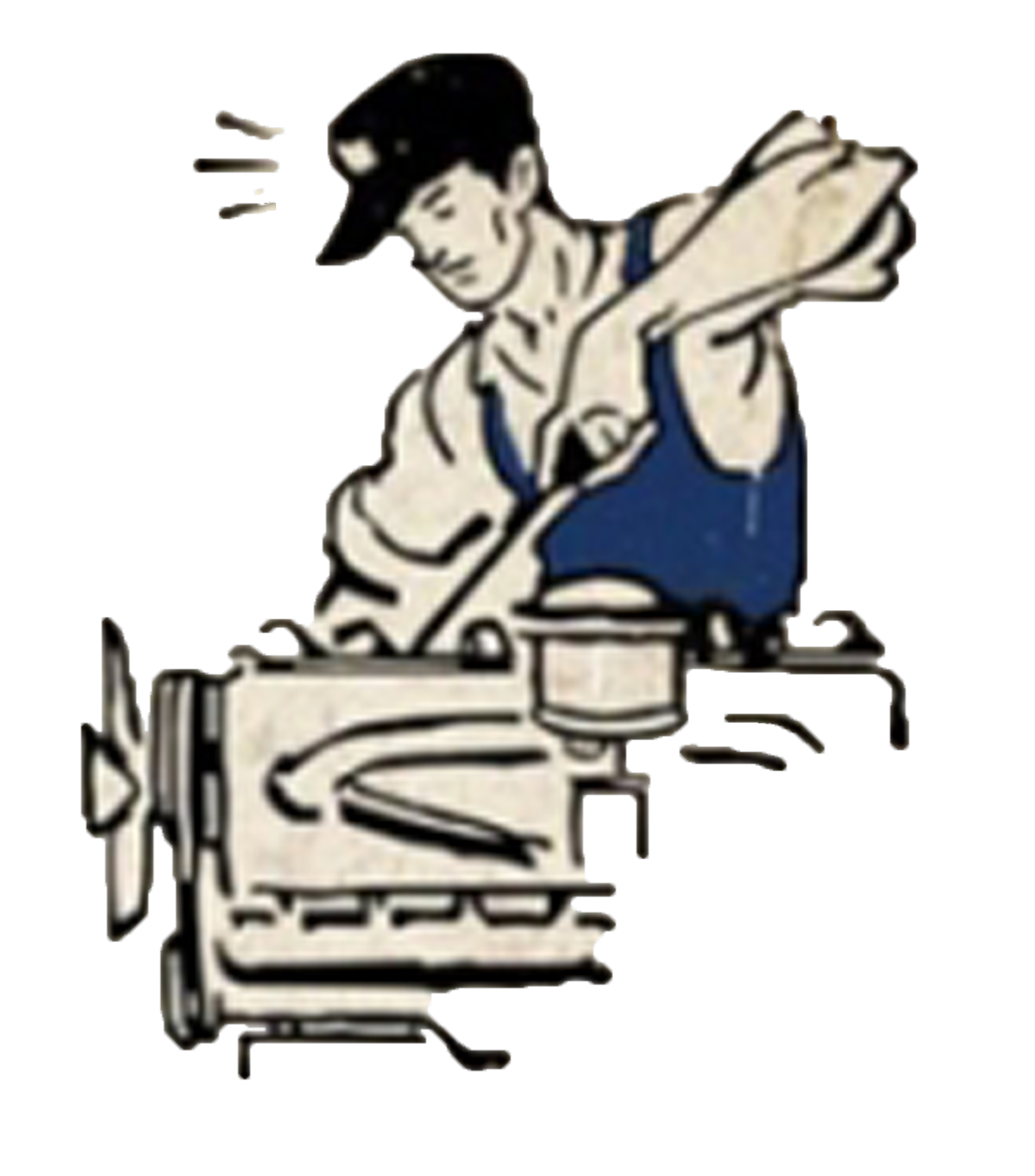 Located on Historic Route 66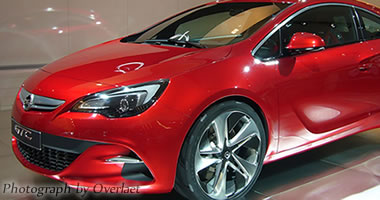 Service
No matter how your car tells you, weather it is a light that says "Check Engine" or "Service Engine Soon" DON'T WAIT. Something has gone wrong with your car and it could save you a lot of money by fixing it sooner rather than later.
ABOUT US
HANDLING ALL YOUR AUTO CARE NEEDS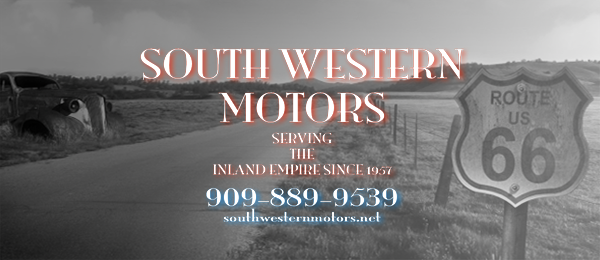 South Western Motors doesn't give you the run around—they'll fix your vehicle right the first time so you can get back on the road as soon as possible. Bottom line, you'll have peace of mind when you entrust your vehicle with South Western Motors for any service it may need. About Us Page
Pre - Trip Inspection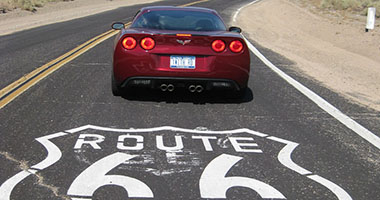 Planning a Road Trip?
Schedule a Pre-Trip Inspection Today!
Whether you're going 200 or 2000 miles from San Bernardino, it's important that your vehicle is able to get you there. That's why you should visit our auto repair shop to avoid any untimely breakdowns and ensure you and your family stays safely on the road during your trip. Read more here
INLAND EMPIRE SERVICE SINCE 1957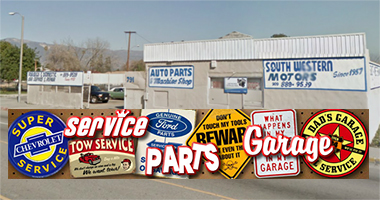 South Western Motors offers discounts to:
All State University & Community College Employees
All Inland Empire School District Employees
All State and Local Government Employees
Milittary & Law Enforcement
Senior Citezens
Veteran's
South Western Motors offers

FREE

"Pick Up & delivery" to:
All Local School Districts
All State Universities & community Colleges
All local Government Buildings
All Local Residents
South Western Motors offers

FREE

"Pick Up & delivery" Fleet Service
Valued Customers
City of San Bernardino
County of San Bernardino
Veteran's Affairs Health Care Center
Moss Bros. Dodge
Toyota of San Bernardino
A-Plus Tires
Arroyo valley High School Staff
San Bernardino High Scchool Staff
San Bernardino Valley College Staff
Contact Information
South Western Motors
Send your inquiries to:
Attention: Customer Service
791 N. Mt Vernon
San Bernardino, California
92411
View
South Western Motors
in a larger map
Contact via email:
For shop information or assistance:
taso@southwesternmotors.net
For service inquiries or assistance:
service@southwesternmotors.net
For customer support or assistance:
rallou@southwesternmotors.net
Customer Care:
1-909-889-9539
Saturdays, Sundays and federal holidays please leave a message. A customer representative will contact you within 24 hours of the first business day.
1-909-888-8079