Frequently Asked Questions
HANDLING ALL YOUR AUTO CARE NEEDS
South Western Motors located on historic Route 66
Forgien & Domestic Services. 100% Satisfaction Guarantee. Inland Empire since 1957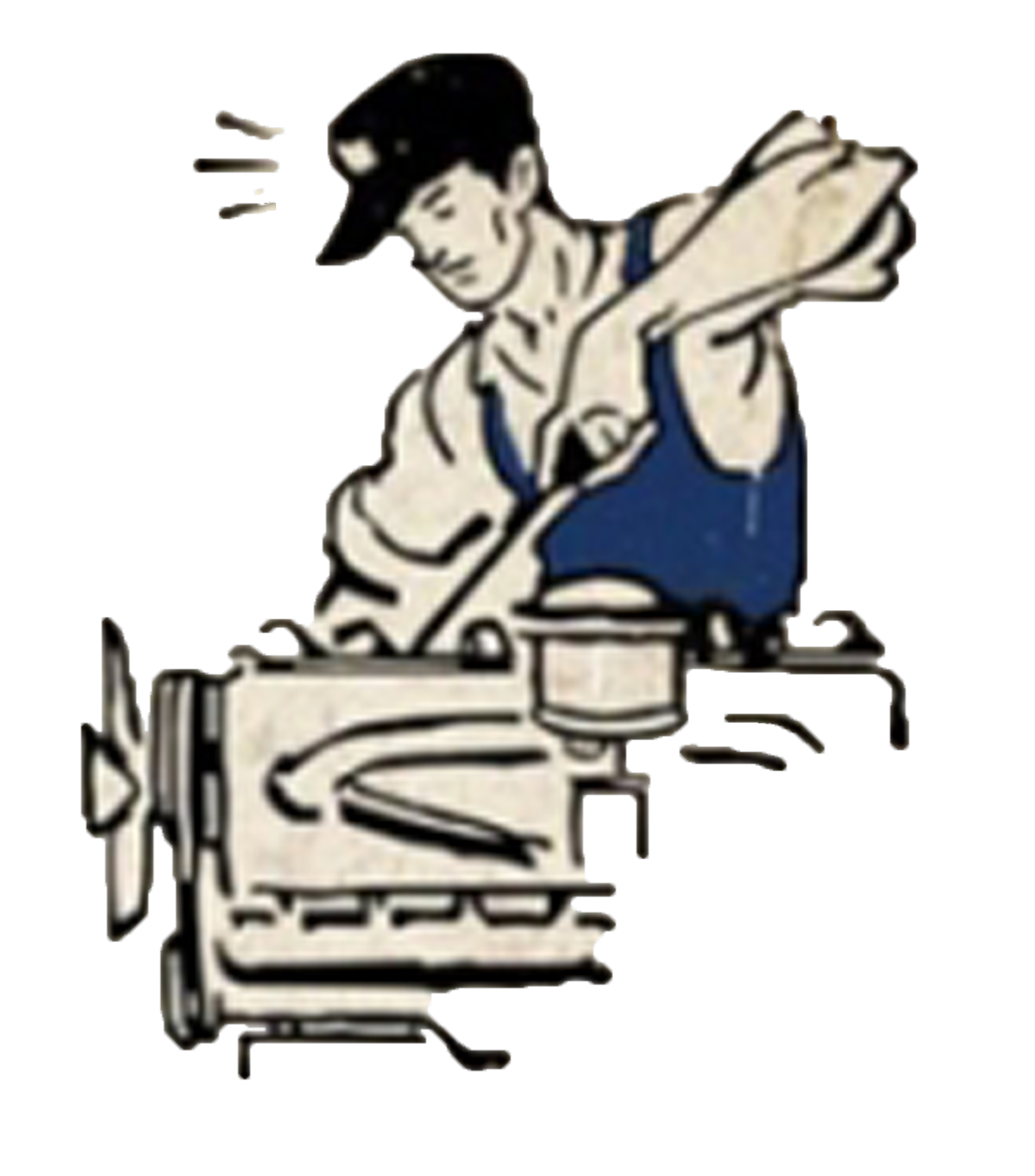 Located on Historic Route 66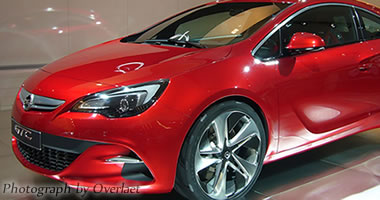 Service
No matter how your car tells you, weather it is a light that says "Check Engine" or "Service Engine Soon" DON'T WAIT. Something has gone wrong with your car and it could save you a lot of money by fixing it sooner rather than later.
ABOUT US
HANDLING ALL YOUR AUTO CARE NEEDS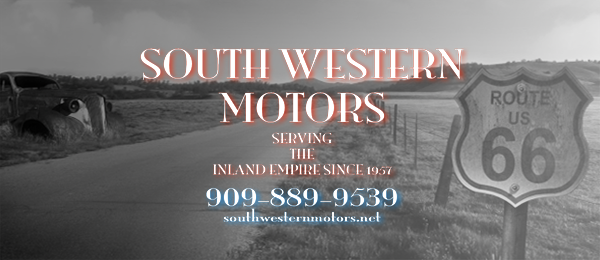 South Western Motors doesn't give you the run around—they'll fix your vehicle right the first time so you can get back on the road as soon as possible. Bottom line, you'll have peace of mind when you entrust your vehicle with South Western Motors for any service it may need. About Us Page
Pre - Trip Inspection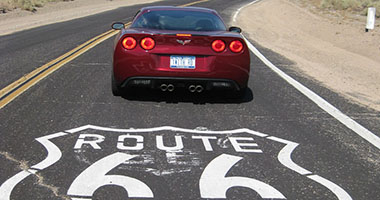 Planning a Road Trip?
Schedule a Pre-Trip Inspection Today!
Whether you're going 200 or 2000 miles from San Bernardino, it's important that your vehicle is able to get you there. That's why you should visit our auto repair shop to avoid any untimely breakdowns and ensure you and your family stays safely on the road during your trip. Read more here
INLAND EMPIRE SERVICE SINCE 1957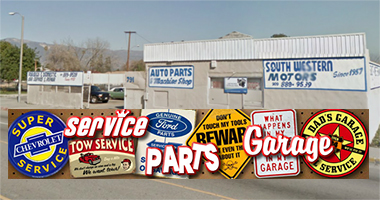 South Western Motors offers discounts to:
All State University & Community College Employees
All Inland Empire School District Employees
All State and Local Government Employees
Milittary & Law Enforcement
Senior Citezens
Veteran's
South Western Motors offers

FREE

"Pick Up & delivery" to:
All Local School Districts
All State Universities & community Colleges
All local Government Buildings
All Local Residents
South Western Motors offers

FREE

"Pick Up & delivery" Fleet Service
Valued Customers
City of San Bernardino
County of San Bernardino
Veteran's Affairs Health Care Center
Moss Bros. Dodge
Toyota of San Bernardino
A-Plus Tires
Arroyo valley High School Staff
San Bernardino High Scchool Staff
San Bernardino Valley College Staff
Frequently Asked Questions ~
---
Excessive smoke from tailpipe; excessive oil consumption; knocking or tapping sounds; low oil pressure; low compression; water mixing in oil; oil getting into the air cleaner and/or radiator.
---
No. While dealers may install new or remanufactured engines the cost is usually very high and they are less experienced. A specialized engine replacement shop carrying the same or better quality engines will almost always give a better overall value in terms of quality, service and price.
This is a very serious problem – if your car overheats for too long, you can damage your engine, causing increased car repair needs. As soon as possible, find a safe place to pull off the road and shut the engine off! Do not attempt to check the fluid level in the radiator; the hot fluid can cause severe burns. The best thing to do is have your car towed to Meyer's Automotive.
---
There are many sensors and computerized components that manage your vehicle's engine performance and emissions. When one of these fails, the "check engine" light is illuminated. Although your car may seem to run fine, it is important to have the issue addressed to prevent needing significant car repair. For further information, check out our "check-engine-light" page.
---
Milky brown engine oil is an indication of coolant in the oil. This can be caused by a blown head gasket (or other gasket), a failed transmission cooler, or cracked casings. This condition is very serious and needs to be checked by a professional technician immediately.
---
Synthetic motor oils can be a good choice for high output, turbocharged or supercharged engines. Or for vehicles that are used for towing (especially during hot weather), and vehicles that operate in extremely cold or hot climates. Although more expensive than mineral-based oils, synthetic motor oils can improve fuel economy and provide longer intervals between changes.
---
To help ensure dependable, trouble-free performance and reduce the likelihood of needing car repair, replace your car's fuel filter approximately every 30,000 miles or as recommended in your vehicle's owner's manual.
---
For maximum fuel economy and peak engine performance, your spark plugs should be replaced every 30 months or 30,000 miles, unless your vehicle is equipped with 100,000-mile platinum tipped spark plugs.